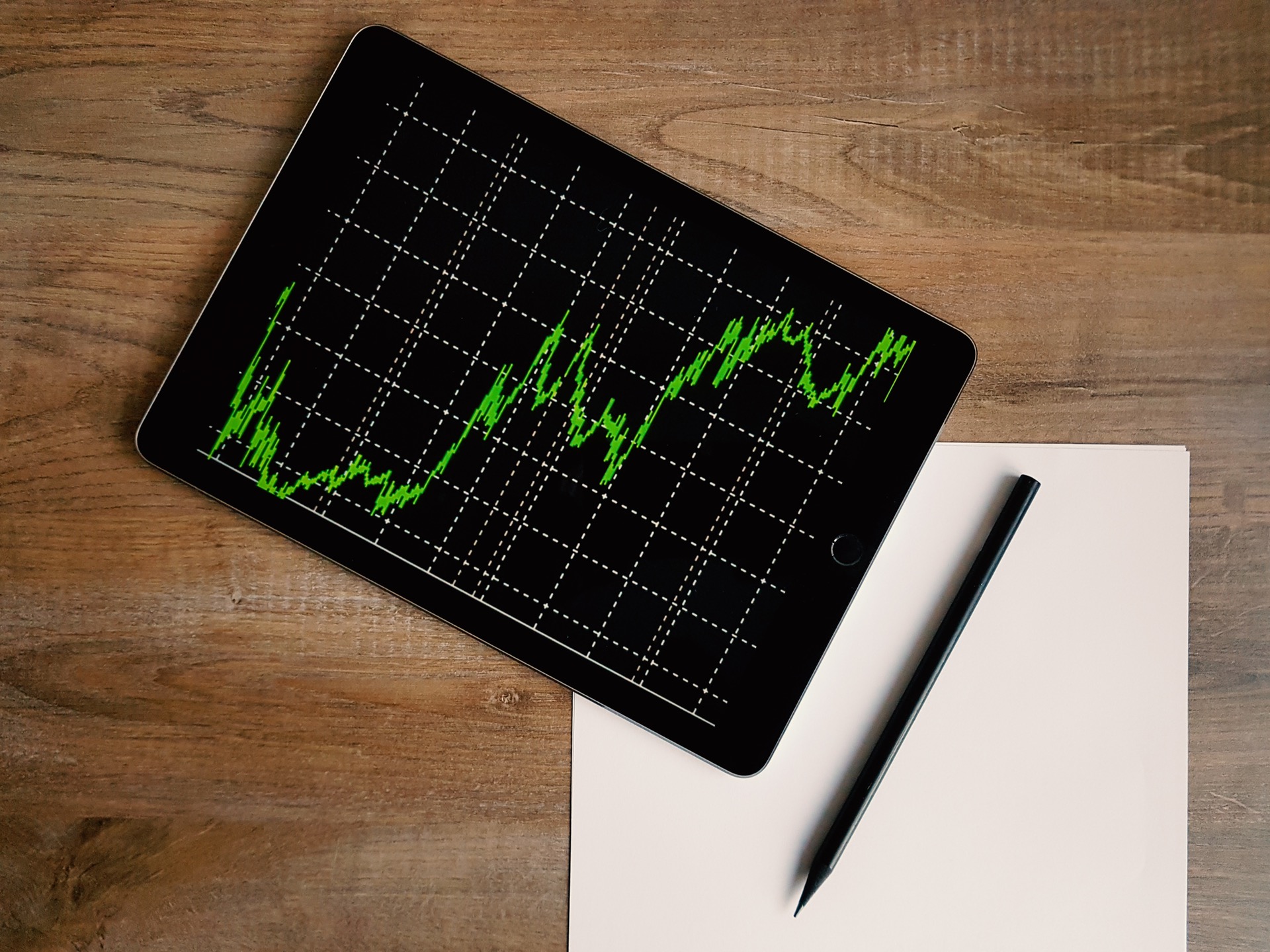 The optional speed parameter specifies the speed of the hiding/showing, and can take the following values: "slow", "fast", or milliseconds.
The optional callback parameter is a function to be executed after the hide() or show() method completes (you will learn more about callback functions in a later chapter).
The following example demonstrates the speed parameter with hide()
jQuery toggle()
With jQuery, you can toggle between the hide() and show() methods with the toggle() method.
Shown elements are hidden and hidden elements are shown:
Course Curriculum
Adword Basic Training

Adword Basic 2

Pro Adword Training
Instructors
Scarlet Johansson

June 9, 2017 at 09:52 am

Very thorough course, that takes the time to explain both the "how" and the "why" of Adword 'sfunctionality.