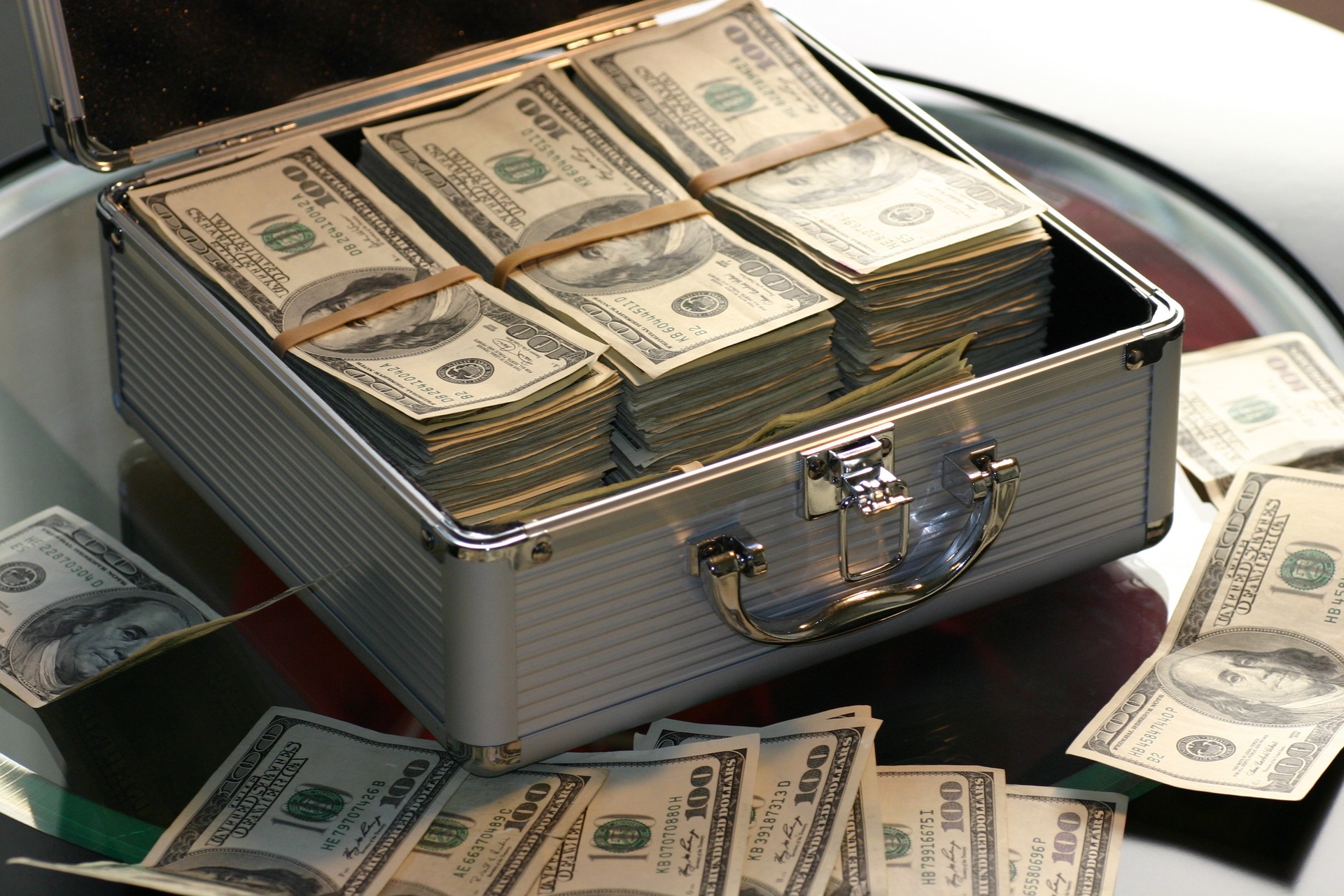 AngularJS extends HTML with new attributes.
AngularJS is perfect for Single Page Applications (SPAs).
AngularJS is easy to learn.
Learn AngularJS now!
---
This Tutorial

This tutorial is specially designed to help you learn AngularJS as quickly and efficiently as possible.
First, you will learn the basics of AngularJS: directives, expressions, filters, modules, and controllers.
Then you will learn everything else you need to know about AngularJS:
Events, DOM, Forms, Input, Validation, Http, and more.
Let's begin!
Instructors
I really enjoyed this course, up until the last lesson on investment banking. I understand this course isn't about finances, but the last chapter introduced a digested version of it, and it mentions something for the first time. It's a concept that I wasn't expecting to hear from, and although I know some of it already, it may scare students who came here to learn Banking. This course is unbeatable. It's the ultimate Banking course you'll ever need, but it should stop there, no further techniques please.