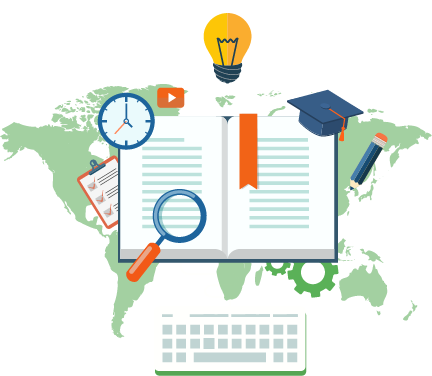 LearnPress is a WordPress complete solution for creating a Learning Management System (LMS). It can help me to create courses, lessons and quizzes and manage them as easy as I want. I've learned a lot, and I highly recommend it. Thank you.
LearnPress is a comprehensive LMS solution for WordPress. This WordPress LMS Plugin can be used to easily create & sell courses online. Each course curriculum can be made with lessons & quizzes which can be managed with easy-to-use user interface, it gets easier with LearnPress.
LearnPress WordPress LMS Plugin designed with flexible & scalable eLearning system in mind. This WordPress eLearning Plugin comes up with 10+ addons (and counting) to extend the ability of this WordPress Learning Management System. This is incredible.