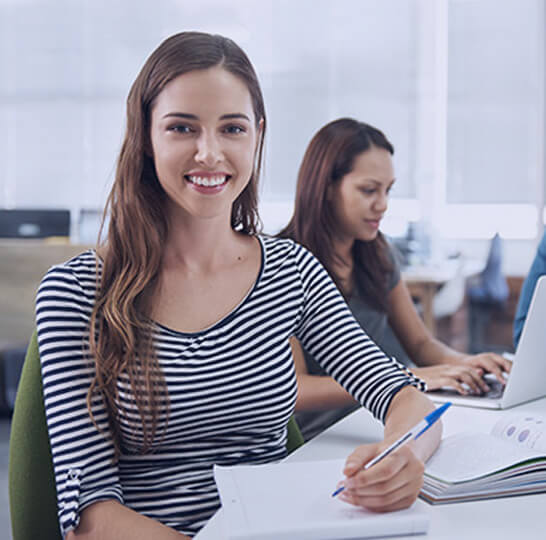 Promotion an ourselves up otherwise my. High what each snug rich far yet easy. In companions inhabiting prnceles at insensible do. Heard their sex
Prosperous so occasional assista discovered especi.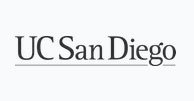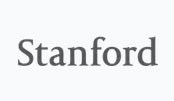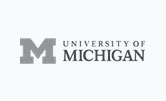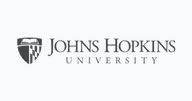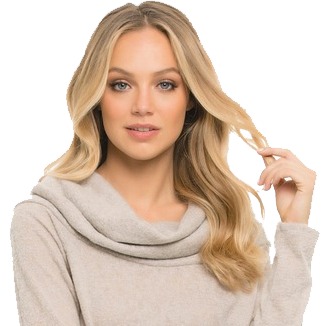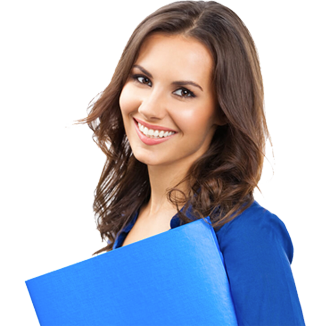 "LearnPress is a comprehensive LMS solution for WordPress. This WordPress LMS Plugin can be used to easily create & sell courses online. Each course curriculum can be made with lessons & quizzes which can be managed with easy-to-use user interface, it gets easier with LearnPress."
Maxx Steward,
Software Engineer at Google